Hi, my name is Sam and I welcome women in and around Sevenoaks, from 18-80 to join my fitness community.
SLJ is not a new business - it doesn't have shiny showers or posh flowers in vases. However it is a national award winning business and has been growing and developing to meet the needs of the community for 20 years under my guidance and an amazing team of coaches and support staff.
I come from the world of caring and then teaching. Fitness coaching happened later in my life. My training as a nurse and a teacher gives me an excellent knowledge of the body and how it works, how it ages and when it needs to rest. Combine that with my teaching skills ( I worked as a lecturer in FE for ten years) and each of our clients gets a bespoke training, with their needs as the priority. SLJ is for women only, most fitness groups cater for mixed groups but we feel that our ladies enjoy the female only approach. Everything we offer in SLJ is there to make our clients feel good.
Our wide range of female focused classes run by expert coaches will inspire and motivate you. We invite everyone to try one of our Run or Walking sessions free before you join us - take a look at our diary to see which one suits you best. Complete the form below if you'd like us to send you more information. If you'd like to become and SLJ member which gives you discounted runs, walks and indoor classes, please click the button below.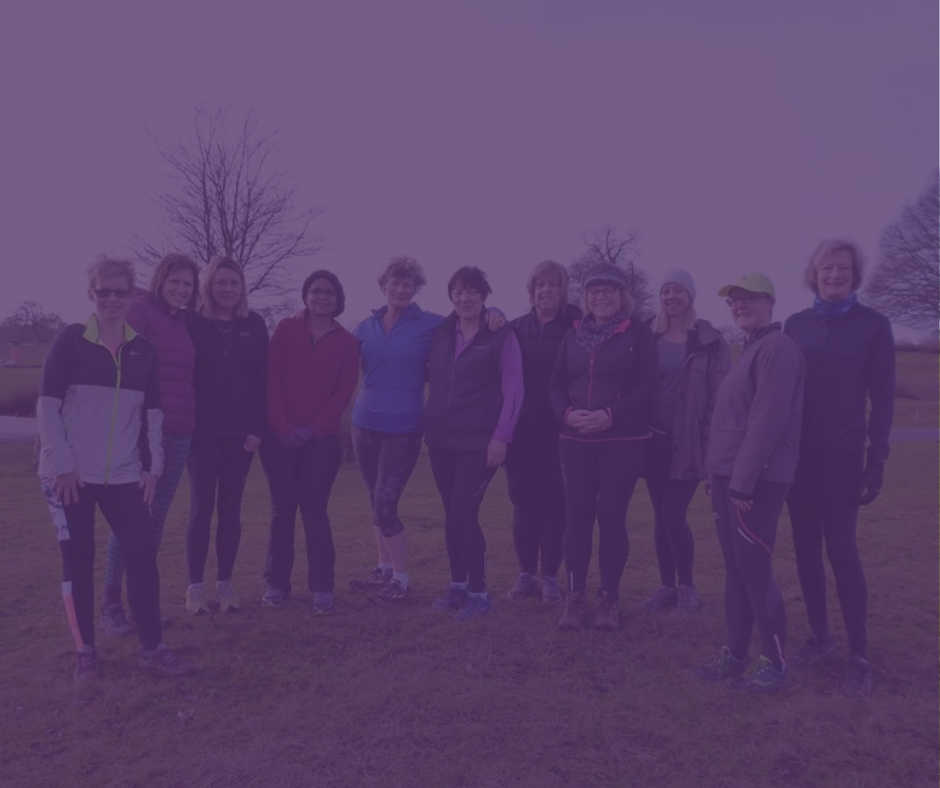 SLJ Power Walking Classes Sevenoaks
SLJ Hi Metabolic Workout Classes
SLJ Pilates Classes Sevenoaks
SLJ Fitball Classes Sevenoaks
SLJ Yoga Classes Sevenoaks